We don't just make awesome graphics. We design powerful brand identities.
We design striking adverts, eye-grabbing flyers, posters and billboards that pop, exciting animated HTML emails and dynamic lightweight digital advertising campaigns – always backed by flexible and insightful support.
Our customers love us for getting the job done with flair, on deadline and to low budget. Whether it's drawing an original illustration, developing a fresh new brand, or bringing your company to life on the internet, we always deliver.
BEAUTIFUL DESIGN THAT GRABS ATTENTION
Need stunning new artwork for your advertising campaign? We can absolutely help with that!
Already have great artwork but need it developing into multiple formats quickly and with flair? We can do that too. Whether it's a new poster concept, an eye-catching flyer or leaflet, a elegant menu, business cards for your new venture or help with that especially important presentation – we've got your back.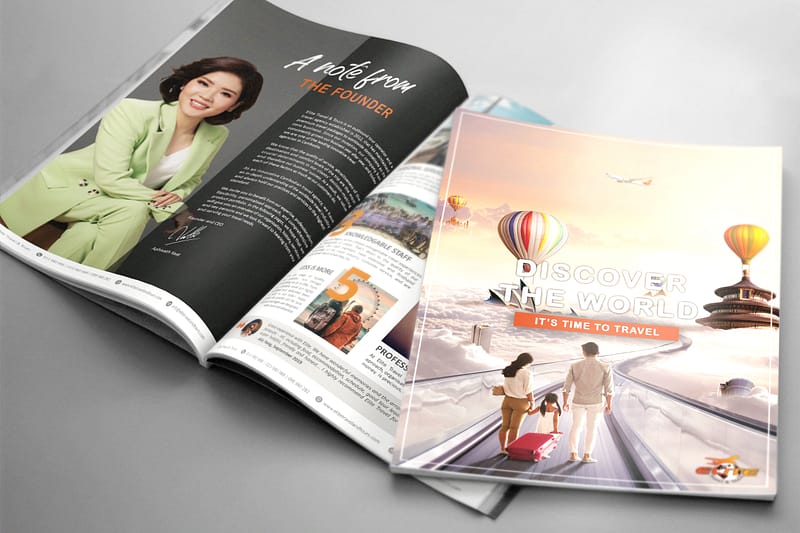 brand identity for digital & print
We design branding for all mediums, including digital and print. This includes things like business cards, letterheads, slips and brochures – as well as your email signatures, social media and editable Word and Powerpoint templates. We even offer logo animation intros you can use for video production!
locally designed in one studio
We know you can outsource your graphic design work offshore or get it done remotely online, but the end results simply do not match the quality and design consideration that a professional design team like Carbs Digital can produce. Looking smart, upmarket and super stylish is what is going to set your business apart from the rest.
Fonts, colours, images, and style, are all important – but what works in Europe, may not necessarily work in Asia. Knowing what's appropriate for your industry and your audience is what a we offer as part of our service.