Professional, creative copywriting, that really sells
Good copy will help your sales message come across loud and clear. It will help you develop relationships with your clients. And it will give you an edge over your competitors.
A well written website, brochure, sales letter, or email will make people want to do business with you. Poorly written marketing material, full of typos, waffly sentences and too much information about you – and your customers will be going elsewhere.
Good copy is the difference between building relationships and being ignored. Between a sale and a lost opportunity. By 'good' we mean well researched, accessible and persuasive. We specialise in writing good copy in English and Khmer.
Well written, SEO-focused copywriting will rank well in search engines and increase your website traffic. Landing pages, product descriptions, and blogs will all increase your leads through organic searches.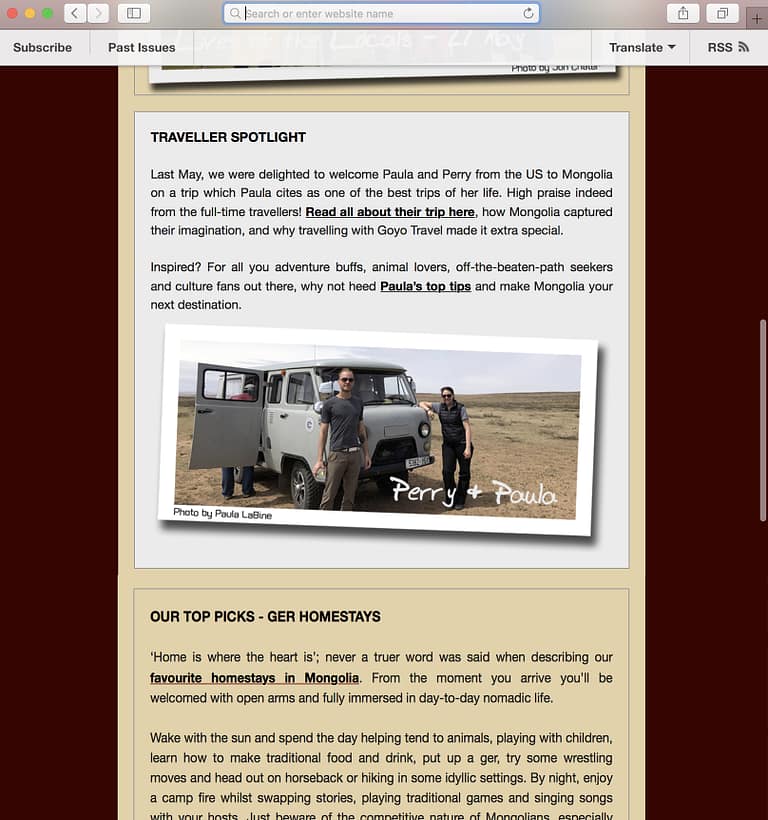 Proof Reading and Editing
We will correct grammatical errors that you may have overlooked and re-write your text where necessary. In addition, we will improve the choice of vocabulary and adjust the tone of voice to match the requirements of your audience using our copywriting expertise. Our professional proofreading services will make your document 'Easy to Read', 'Easy to Understand', 'More Accurate' and 'More Polished'.
A good text needs to grab your prospects' attention. We write effective web copy that works. We write product descriptions that really sell. We can bring out the benefits and the key differentiators of your products with our results-orientated, business copywriting.